Simply Love Wedding Films will take care of telling the story of your wedding, but with the Love Story
selection, we get to hear the whole thing. We come to you on a day prior to the wedding and hear a
personal account from both of you. We want to hear the story of how you met, how you fell in love, and
how you reached today. Both of you will have the opportunity to give us your personal account of "how
you fell head over heels". We strongly encourage gushiness! This video is a 7-10 minute featurette that
will premiere in front of everyone at your reception!
We capture stunning footage of your wedding venue from the sky,
which is our favorite way to make your Film beautiful.
A traditional, linear, all-inclusive cut of your entire ceremony. We know just how much this moment means to you and your family, so we make sure you never miss a moment. Enjoy your ceremony with a3-camera setup and pristine audio.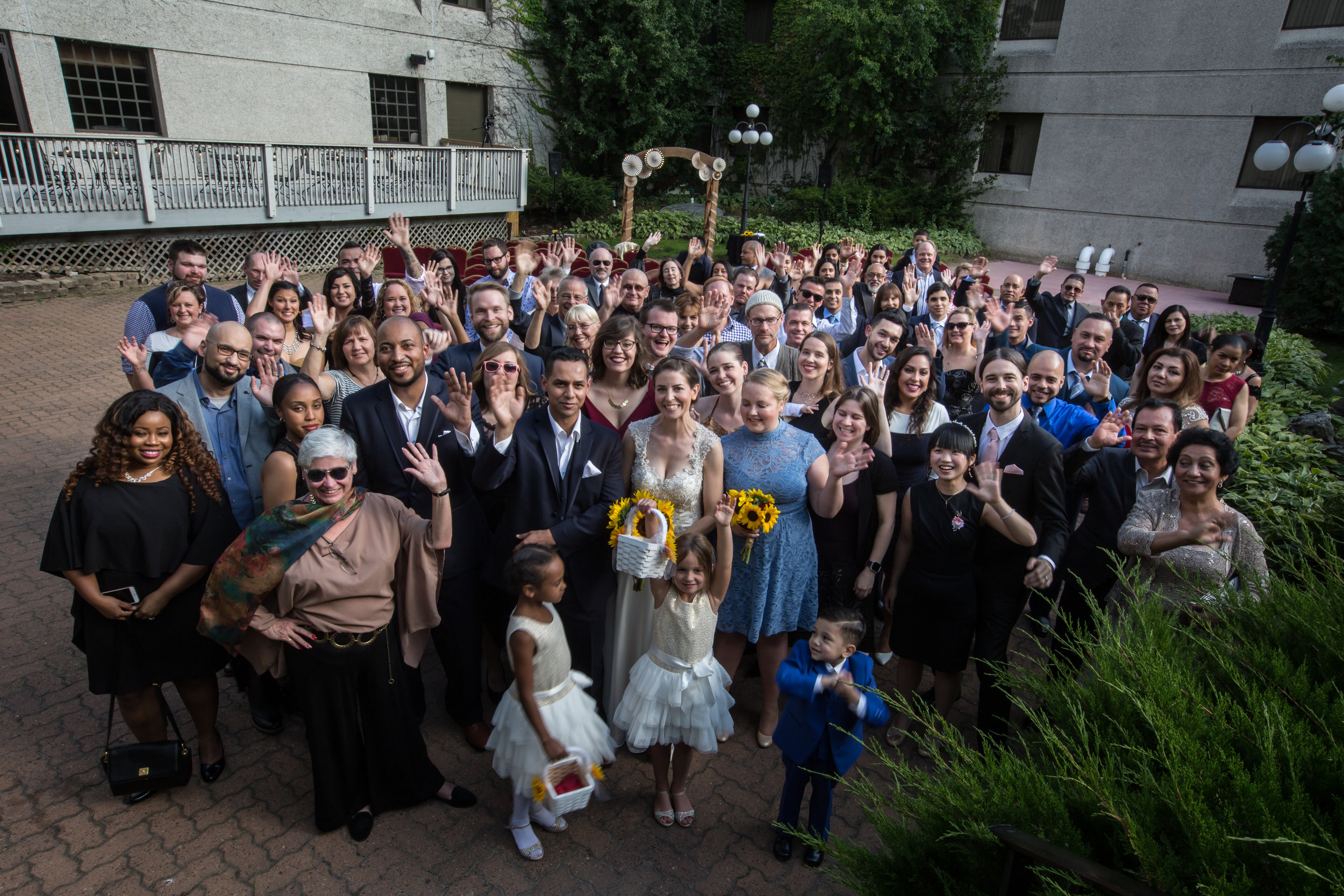 Have loved ones unable to attend? no worries - our talented team can live stream your ceremony for family and friends all over the world to tune in.
Everyone's Party favorite! Entertain your guests and provide the perfect memento for them to remember your day by!
We take aerial and ground coverage from the time you start getting ready until just after the ceremony and edit it into a 3-4 minute video
that premieres right at your reception.